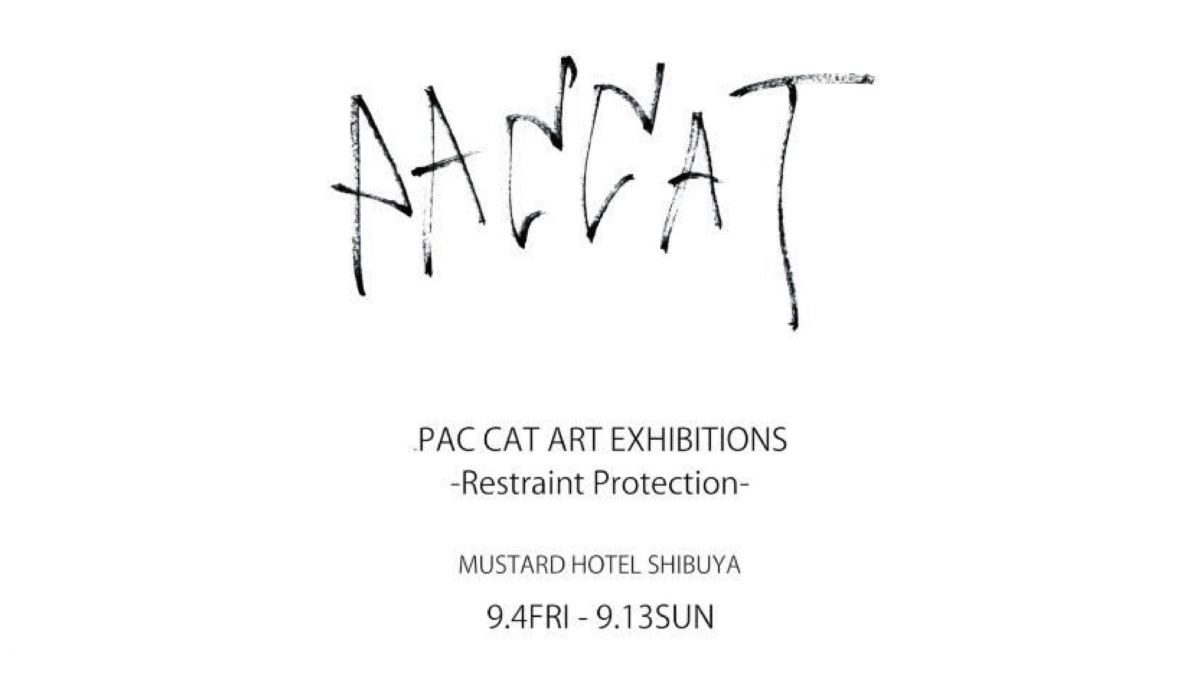 PAC CAT "Restraint Protection"
2020/9/4 - 2020/9/13
PAC CAT
現代美術家。東京在住。00年代から独学で作品を制作。自由な素材・技法選びとコンセプチュアルな表現が特徴。2020年のパンデミック、特に東京で生きるなかで受けた、外出自粛下での特殊なコミュニケーションとそれに伴うストレスからインスピレーションを得た作品を発表。様々な暗喩に満ちた同シリーズでは電話、PVC素材が重要なモチーフとなっている。
.
.
PAC CAT is a Tokyo-based contemporary artist who has been actively creating work since the 2000s. A self-taught artist, his conceptual expressions are characterized by his playful and experimental use of materials and techniques.
The works for this exhibition were inspired by the unique ways of communicating and accompanying stresses that have arisen during the pandemic of 2020, particularly while living in Tokyo.
Phones and PVC materials are important motifs in the series, which is filled with various metaphors of our current daily lives.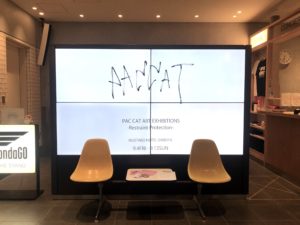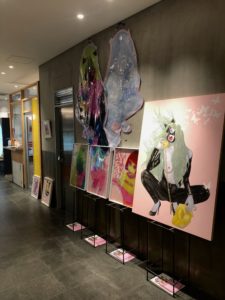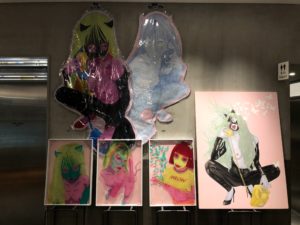 .
.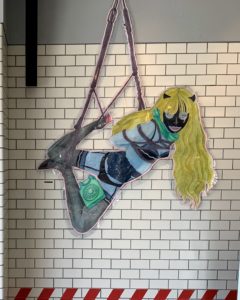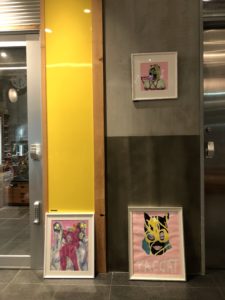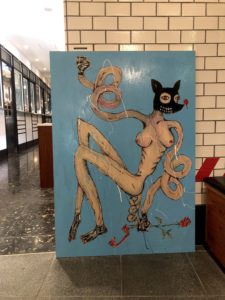 .
.