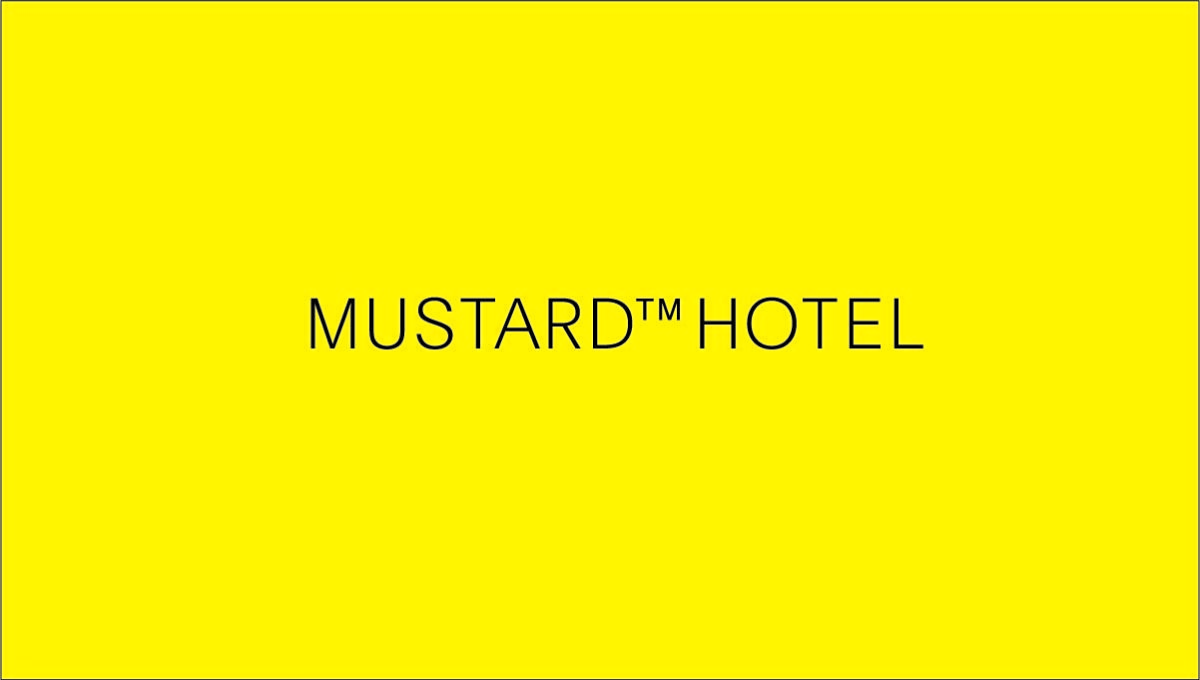 【重要】2023.3.7 – 3.8 MUSTARD™ HOTEL SHIMOKITAZAWA カーペットクリーニングのお知らせ
2023/02/27[NEWS]
【ENGLISH FOLLOWS】
平素よりマスタードホテルをご利用いただきありがとうございます。
ご滞在中のお客様へは大変ご迷惑をお掛け致しますが下記の日程にて客室内および廊下のカーペットの定期清掃を行います。
外出中の清掃作業時に行いますのでお荷物をできるだけおまとめ頂き、なるべくカーペットの上に置かれませんようお願い申し上げます。
期間中は、清掃に伴う騒音や清掃業者のホテル内出入りが発生しますが、充分に配慮し作業致します。
ご連泊中のお客様には大変お手数をおかけいたしますが、ご協力いただけますよう何卒よろしくお願い致します。
期間:2023年3月7日(火)、8(水)
時間:9:00〜17:00
場所:客室内および廊下
2023年2月25日
マスタードホテル下北沢
支配人
Thank you for choosing MUSTARD™ HOTEL SHIMOKITAZAWA.
We apologies for any inconvenience caused to our guests during your stay. However, we will be carrying out periodic cleaning of the carpets in the rooms and corridors on the following dates.
Please pack your luggage as much as possible and try not to leave it on the carpets as it will be cleaned while you are out. Additionally, we will operate the carpet cleaning for each room, please be aware of the timing,
During this period, the cleaning will be accompanied by noise and cleaning contractors will be in and out of the hotel.
We apologies for any inconvenience this may cause to guests staying at the hotel on consecutive nights and thank you so much for your cooperation.
Date: March 7th and 8th 2023 
Time : 12:00pm ~ 4:00pm
Location: Rooms and Corridors
支配人 / General Manager